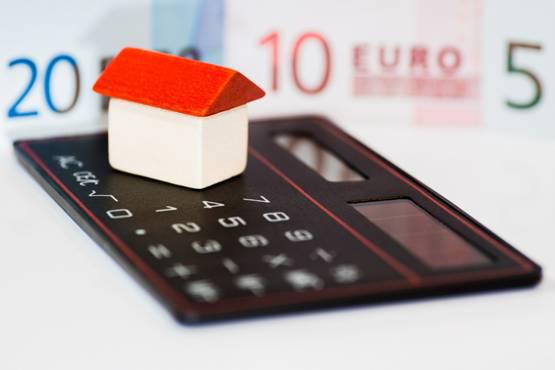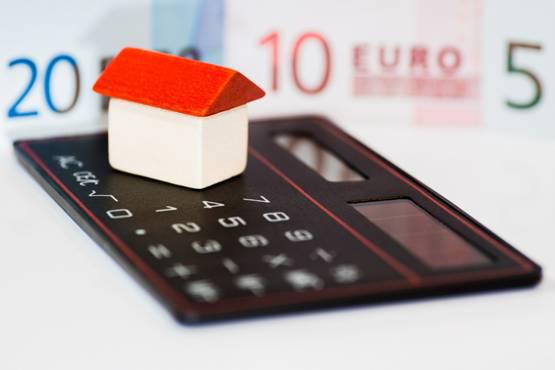 The daily simple – and particularly money – habits of successful CEOs show you just how they climbed the ladder of success. If you've always been fascinated about the mindset of high achievers, then you'll do well to study and follow their smart money habits in order to reach your goal the way they did.
Simple money habits are vital to both individuals and organisations. Individuals must be able to balance a checkbook, comprehend taxes, and understand the concept of debt management and budgeting to make wise decisions about money. In other words, it means to be money smart or financial literate.
Financial literacy or being money smart is the knowledge, education or understanding you gain and implement on the most effective and successful money practices. They include how to generate, invest, spend, and save money.
What does it mean to be money-smart?
To help determine if you are financially literate, you must be able to give a positive reply to all, or most of the questions below.
Do you have or know how to create a monthly budget that takes care of your bills, debts owed and your sinking funds for the future?
Are you living a debt-free life? Or do you have plans that can get you out of your debts?
Do you have an estimate of your living expenses for three to six months?
Do you understand the kinds of investment needed to protect your finances and investments?
 Do you make provisions for emergency situations and have reserves? Or do just spend all your income on liabilities?
Do you understand these concepts: budgeting, credit and credit cards, emergencies, loan management, and student loan consolidation, or personal finance?
Tips for increasing your money smartness level
If you couldn't provide positive answers to most of the questions above or all you know about the subject is the size of your bank account, then it's time to get more financially literate.
1. Read credible money blogs and financials section of reputable newspapers and magazines
It is essential to read financial news articles to update your financial knowledge. Get yourself familiar with some of the top financial literacy blogs, newspapers and magazines that focus on money matters. Examples are Forbes, the Business Insider, Wall Street Journal, and the Economist. The financial section of regular local print publications can also be great sources of financial literacy.
Make sure to diversify your channels of information so you can get different perspectives on any subjects and widen your scope of knowledge. Besides, no single online or offline outlet can provide you with all the information you need.
2. Know yourself
Everyone is unique and, in financial terms, we have different risk tolerance levels too. While you should avail yourself of vital financial information on the web and in newspapers and magazines while keeping an open mind, don't lose your unique personality. Keep to money advice that fits your value system. There are financial tools that can help you maintain your unique personality while keeping to the basic principles of smart money habits.
If you have a low risk tolerance level, for example, reading money advice on stocks and the money market may not make much sense to you. Your age bracket too could influence the kind of financial literacy education that best suits you at this time. Whatever financial literacy education bits you focus on and think fits your values system best, just make sure to be generally money smart
3. Use financial management tools
Exploring financial management tools available for you to use with your personal accounts is one way of gaining financial literacy. Get signed on for one or a few of these tools relevant to your financial needs or account type and begin to use them to expand your understanding, monitor and control of your financial transactions. These include tools for checking your credit card score, mortgage calculator, spending pattern, and generally managing your personal finances. With a bit of research you will be able to find a number of financial management tools to improve your financial literacy.
4. Get over your financial fears and dislike
Managing money can sometimes be stressful and engaging. Many people would rather spend their time doing anything but learning about financial concepts. Get over your fears and dislike because your financial literacy can go a long way in protecting you from making bad financial decisions.
5. One topic at a time
You need not become an overnight financial guru, so read one topic and learn about a specific concept at a time, digest the information and take action.
 You do not have to memorise all the information available at a go. Read financial information at your convenience; one topic at a time until you have a good knowledge about the topic.
6. Ask for expert advice
Sometimes you need to reach out to professionals who can answer your questions. Customer care services are available in banks and other financial institutions for this purpose.
Besides, seeking the views and guidance of an experienced and trusted financial expert can greatly help you save and budget better. An advisor can also help you review your current earnings and expenditure and offer professional advice on how to easily and quickly settle your debts, consolidate and manage your incomes with a view to achieving your financial or personal goal.