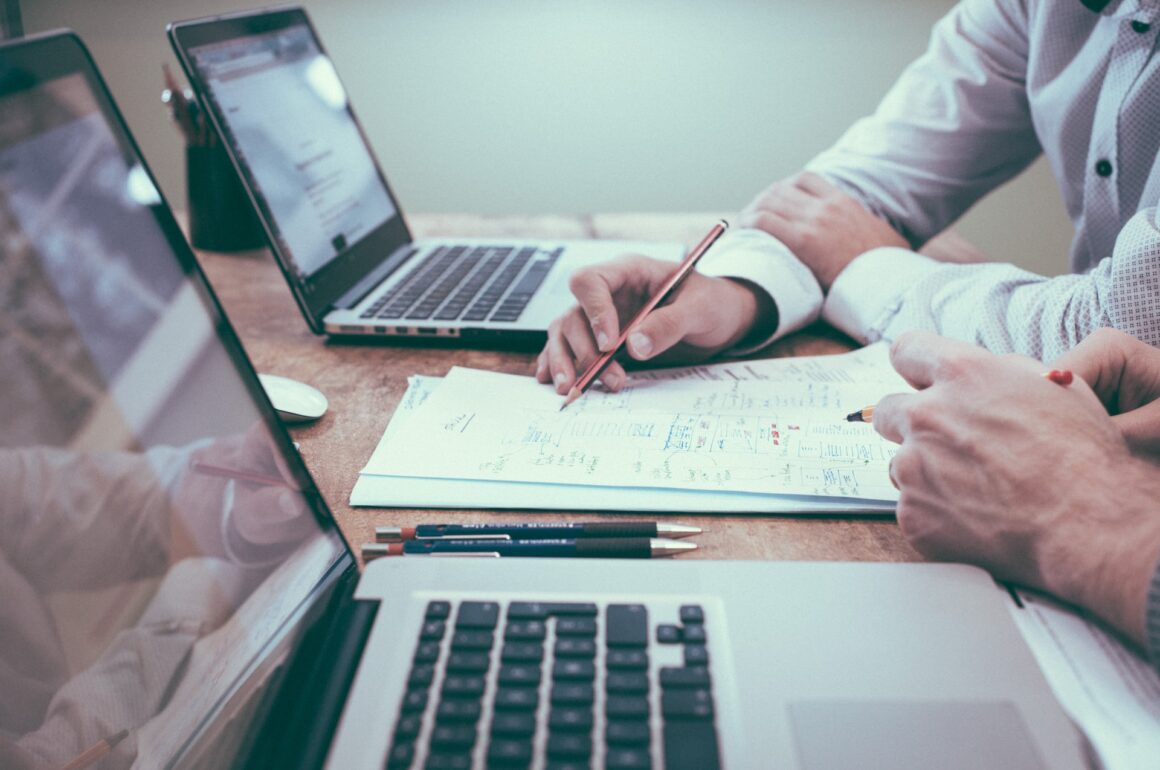 As groundbreaking innovations spring up in the world, they leave an effect on every area of human life. The business world is especially benefiting greatly from these changes which have led unique marketing trends to emerge.
For B2B marketers like you to get rewards for their marketing efforts, they must know and take advantage of these latest trends. So, here are 5 trends charting the course of B2B marketing in 2022
1. Content Marketing
Now more than ever, B2B marketers have vast opportunities to generate leads and keep their customers engaged with valuable content. Content marketing is a potent strategy that brands are using to connect with their target audience. Blogs, websites and social media platforms are outlets that marketers use to deliver content and establish authority in the eyes of the customers. 
For B2B marketers to effectively benefit from content marketing, they must create content that identifies and addresses the customers' pain points. Marketers should employ Search engine optimisation (SEO) techniques to ensure that the content reaches the target audience. If the content doesn't target the right consumers, it won't generate conversions.
2. Brand Personalization 
No matter your niche— finance, technology or fitness—If you are looking for how to stand out from other brands, you should consider personalization. 
Brand personalization creates a unique voice for a company. It involves understanding the persona of the target audience and communicating with them in that tone. Everything about the brand style must be consistent to keep in touch with the customers' needs.
3. Video Marketing 
Video marketing is an excellent tool for grabbing the attention of your audience in 2022. According to Wyzowl, 78% of brands assert that video marketing played a pivotal role in generating sales. 
Showing your products and services in action further convinces your clients about your brand. This strategy can quickly warm up cold leads as videos allow marketers to show more details or features about their products. They also help the customer to better experience your brand personality and tone.
4. Account-Based Marketing (ABM)
Account-based marketing is a strategy that focuses on qualified leads. Here, the B2B brand targets and tailors its marketing campaign to high-value accounts. It focuses on these accounts on an individual and personal level to yield returns and cultivate brand-customer loyalty.
5. Influencer Marketing
B2B marketers can now leverage the influence of industry leaders to make profits. Research reveals that influencer marketing was advantageous to 96% of B2B brands that used it.
The influencer has the attention of the target audience who considers them an authority. Brands can collaborate with industry leaders to recommend or review their products and services. This is done via social media influencing, brand ambassadorships and guest posts on blogs or magazines. 
Brands should only partner with influencers in their niche or industry. Also, micro-influencers are more effective because they have a more close-knit relationship with their audience.
In Conclusion 
New and advanced trends in marketing will certainly rise as the years roll by. The B2B marketer must adapt to these new trends. This will keep the brand relevant and help to achieve the goal of increased sales and customer satisfaction.